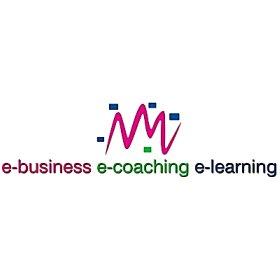 WOMEN IN BUSINESS NETWORKING
Build Self Group (BSG) organise business and social enterprise networking events to enable Women in Business (WiB) to achieve the following key business and career objectives:
Speed network with other Women in Business (WiB) across industries and professions

Present to all the invitees present at the event on a topic/area that they work in or are looking for inspiration for (e.g. product/service launch)

Members of the Women in Business Network will be featured in the Build Self Group Newsletter and online directory (optional)

Women in Business can receive a free Small Business Coaching session face to face, online or over the phone for 40 minutes (optional)

Women in Business can work on joint projects and events that would raise their profile to their target customers (Business to Business / Business to Consumer)

Combine PR/Media marketing efforts to raise brand awareness of businesses that take part in these joint ventures to produce a win-win solution for Womwn in Businesses that are often faced with constraints such as being a new business, a business that has a limited pool of expertise.
RESULTS FOCUSED
Build Self Group exists to provide sustainable and personalised professional coaching support and mentoring for Women in Business (WiB) that need to maintain their competitive edge and continually innovate new ways of gaining business and exposure.
Please feel free to contact Build Self Group to discuss how you can become a member and/or attend the next Networking and Coaching evening to create new opportunities for Women in Business (WiB) simply by uniting and working in synergy.
ARE YOU INTERESTED IN STARTING A WiB NETWORKING GROUP IN YOUR COMMUNITY?
Then Email us on: buildselfgroup@yahoo.co.uk for our Business Networking Partnership Form.
Email / Contact us for any further information
Build Self Group
Inspire - Empower - Excel
'Achieve Your Targets With Build Self Group'